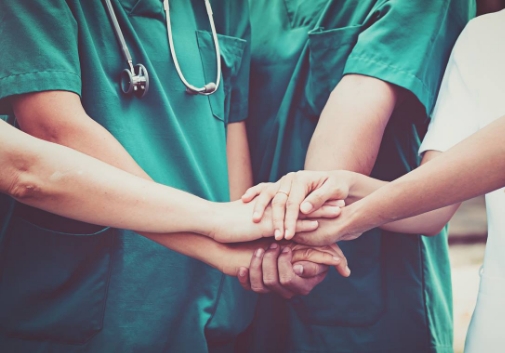 Personalized Support
The staff at your local ATC branch are always happy to assist you. They can help you schedule shifts, find the right location for you, update your certifications, and more.
Nurse-life Balance
You're busy. We get it! That's why we help make your work-life balance a priority. Build a work schedule that fits your lifestyle.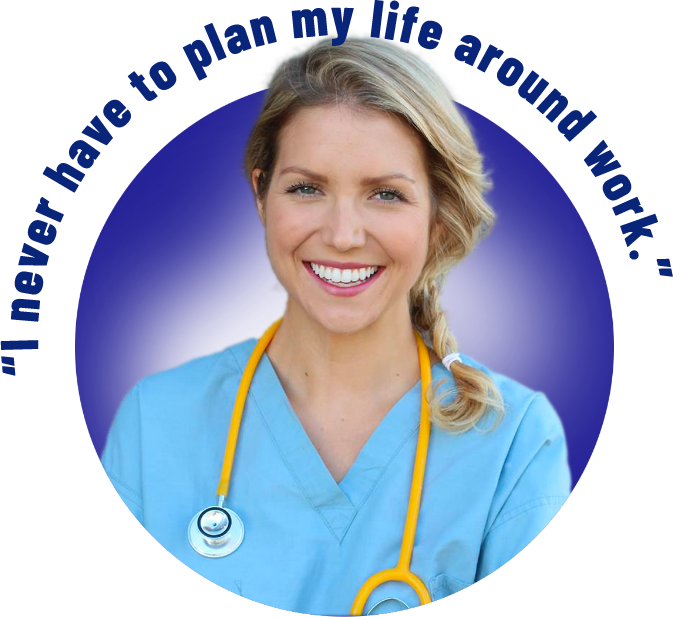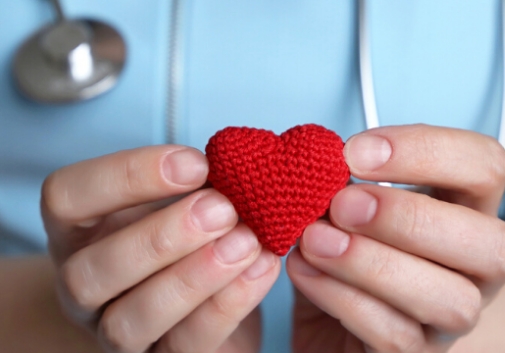 Benefits and Perks
In addition to health insurance coverage, you'll also enjoy benefits and perks like 401(k) plans with company match, tuition reimbursement, and more.
Convenient Pay Options
At ATC, you can choose whether you want to get paid daily or weekly. With our daily pay option, your paycheck is loaded onto a debit card that you can use just like cash.