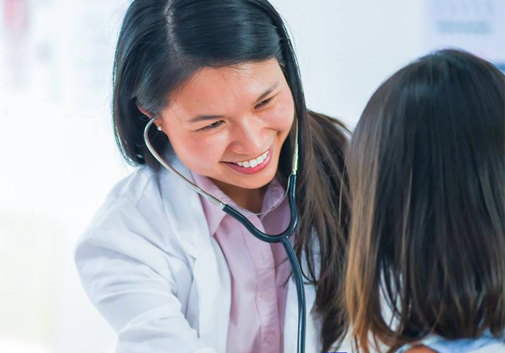 Local Support
In a locum tenens role with ATC, you can focus on what you do best: practicing medicine. The friendly, helpful staff at your local branch are always there to help with scheduling, licensing, and more.
Career Exploration
Learn something new and work with a variety of patients at facilities across the country. You'll get a taste of what it's like to serve a specific population in different clinical settings with no strings attached.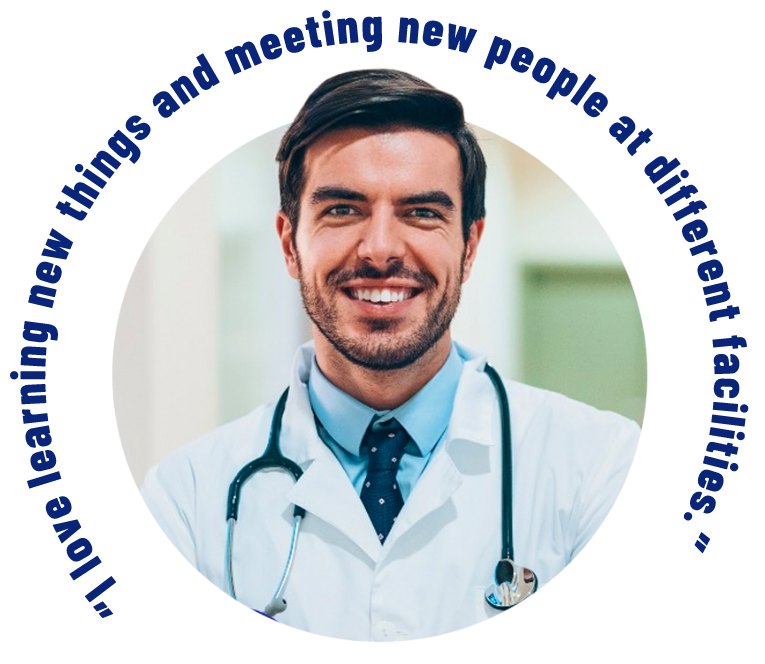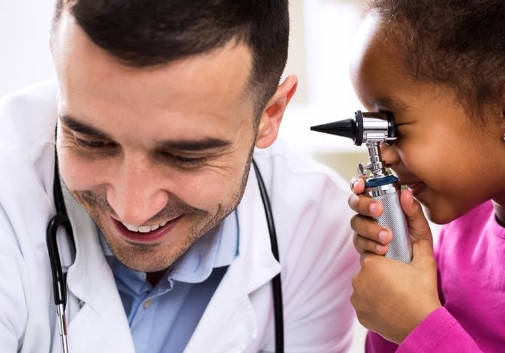 Professional and Personal Fulfillment
Choose assignments on your terms for maximum flexibility and engagement. We make your work-life balance our priority so you can care for your patients and yourself.
New Faces, New Places
Satisfy your wanderlust and build your network at the same time. Enjoy a change of scenery, experience different cultures, and form lasting bonds with clinicians in other parts of the country.