We're Here for You
With over 60 franchise locations nationwide, you get local support when you need it. No matter where you are, we're in your corner.
Your local branch staff take the time to get to know you as a person, and they work with you to find your perfect match.
Your Work Your Way
Choose when and where you work with no minimum commitment. With daily or weekly pay offerings, you can pick the option that works best for you.
Learn and Grow with Us
Enhance your skills with challenging assignments at a variety of locations, from hospital systems and clinics to public schools and residential care programs.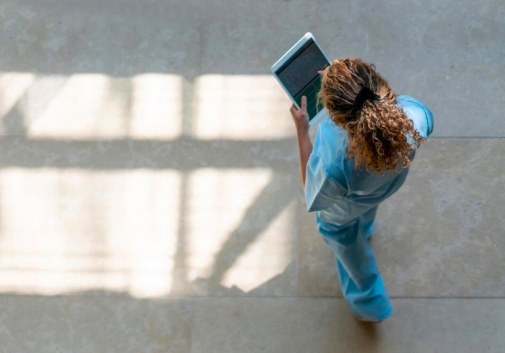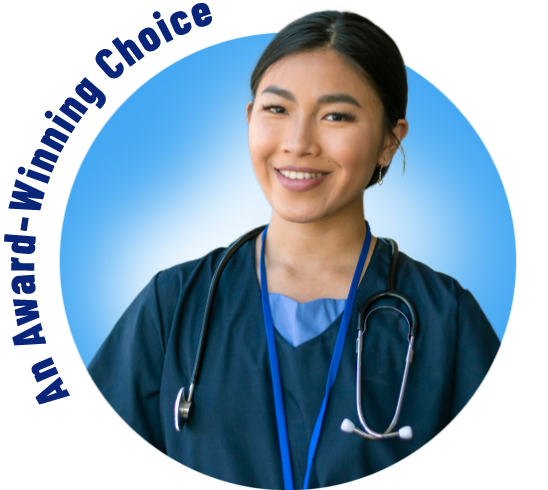 ATC complies with the highest national standards for patient care.

2023 Staffing Industry Analysts 47th Largest Healthcare Staffing Company

2023 Staffing Industry Analysts 79th Largest Travel Nurse company

2023 Staffing Industry Analysts 7th Largest Per Diem Company
American Staffing Association Member